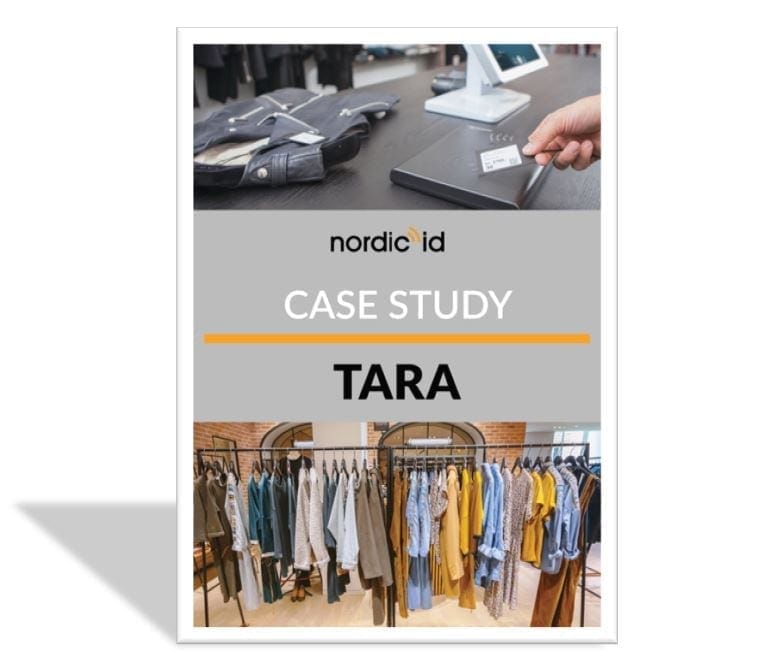 RFID is not only for large businesses! Learn how we helped a small fashion retailer to successfully implement RFID in their operations.
Nordic ID worked together with retail store chain TARA – Espen Dronsett, Follestad AS and Høyer AS, and we enabled them to implement an intuitive RFID system to gain exceptional control over stock.
Download the TARA Case Study to learn more!